Have no idea how to make the memorable moments fun? It's the time!
Wonderful View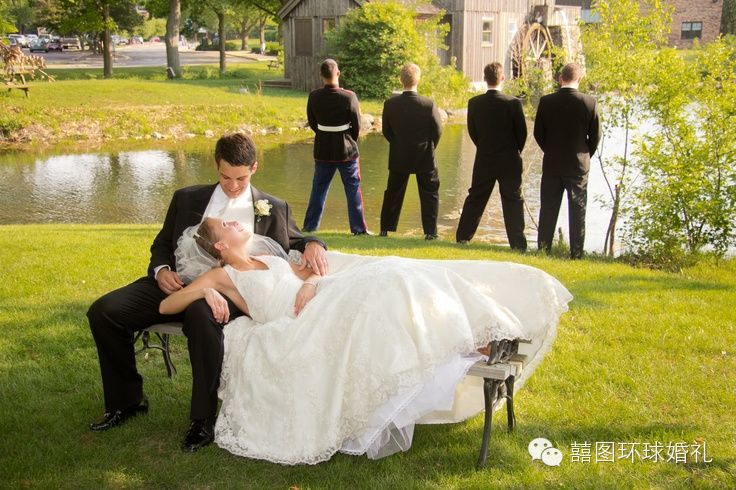 Unexpected guest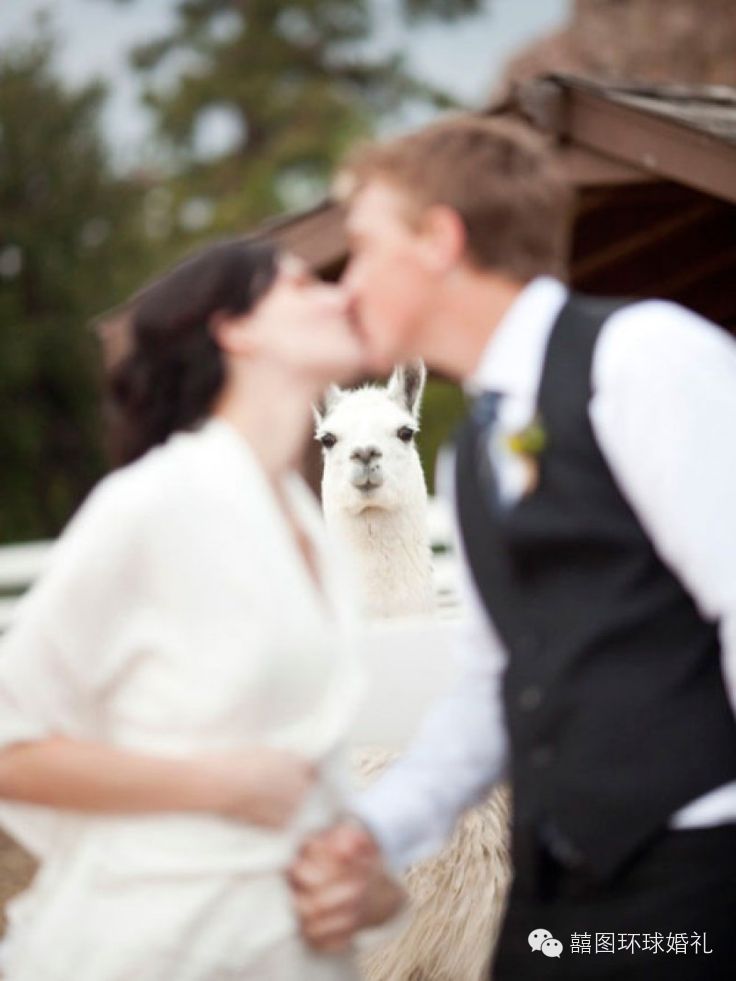 Show off your ring, man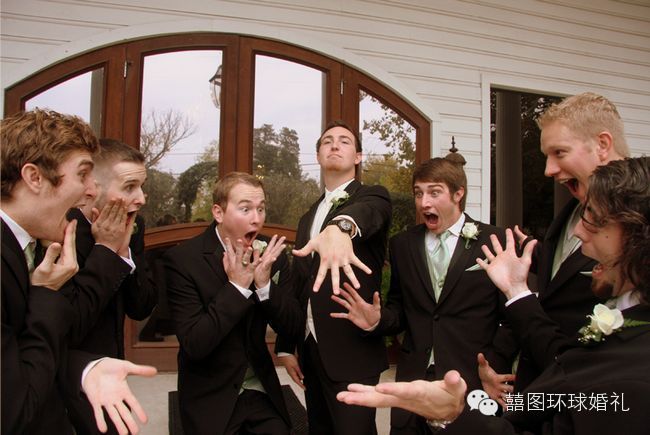 "Girl, it is better not to see around…" Crazy Bridesmaids…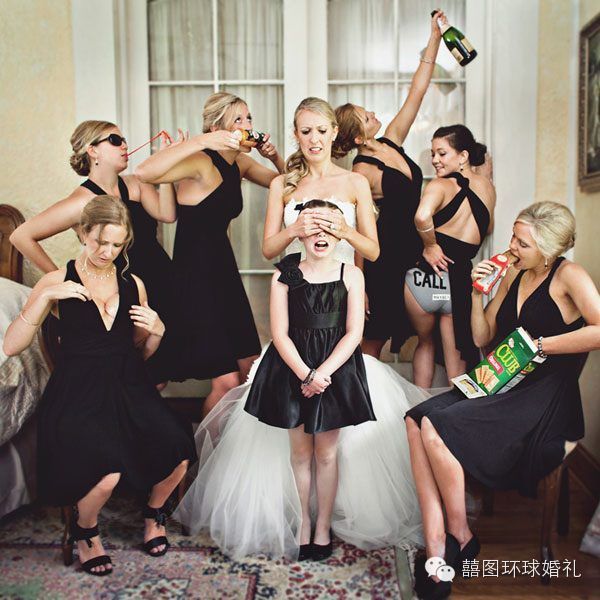 Super-bride? !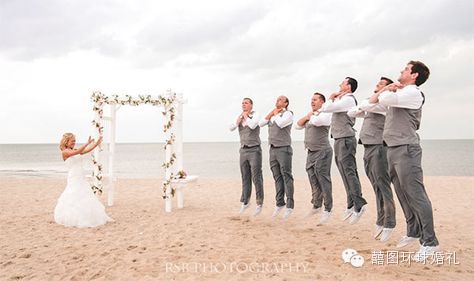 After hurricane?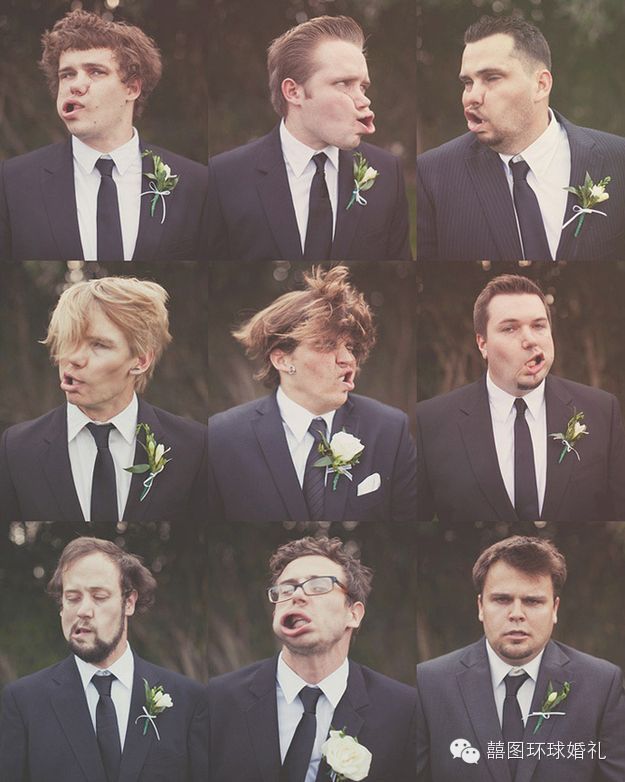 007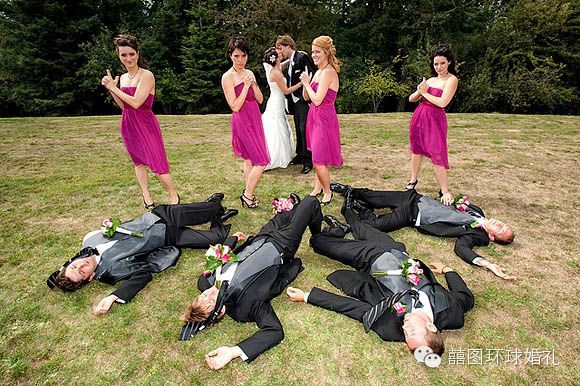 Beauty in iPhone 4, 5, 5s, 6…….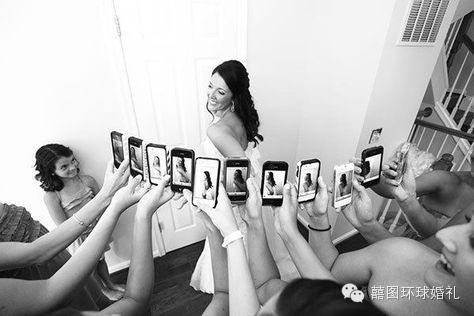 We are not ready.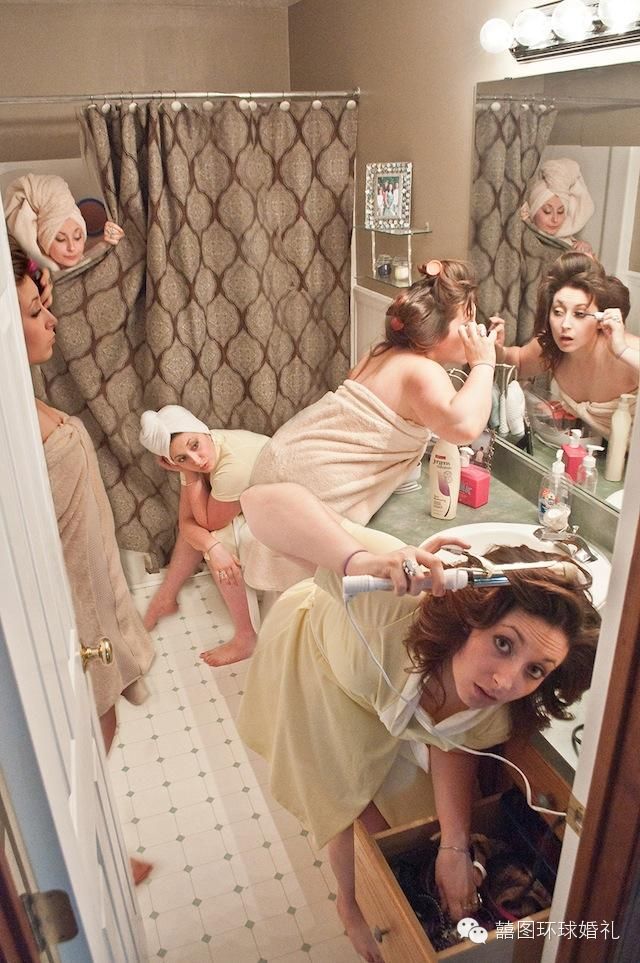 Oh, no!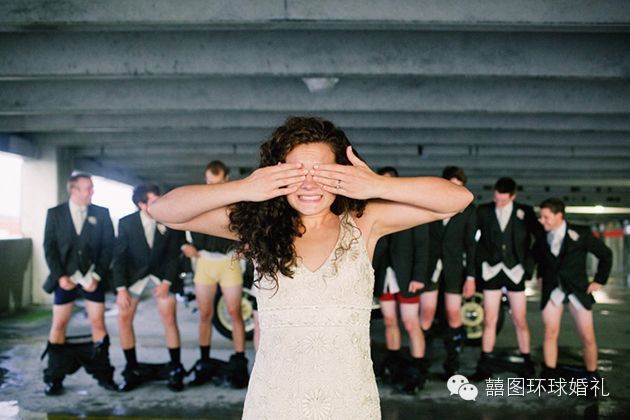 Bride vs. Groomsmen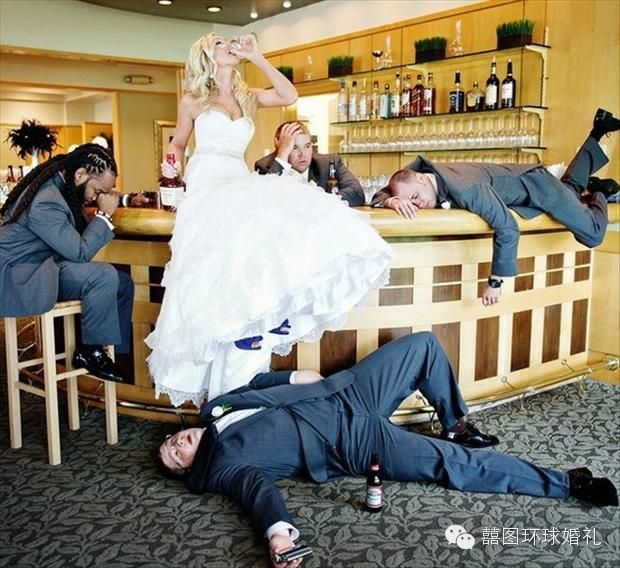 Tiny Tiny Groomsmen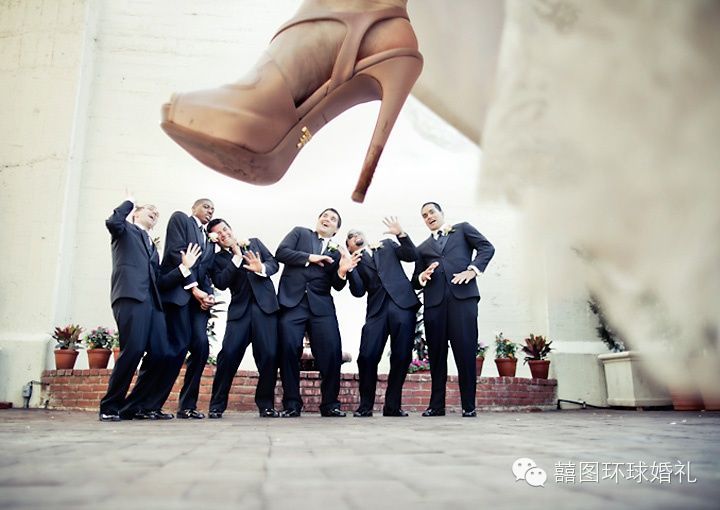 Theory of Evolution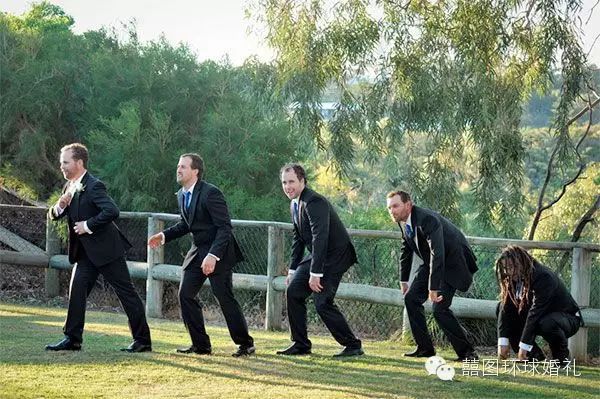 Help! It's just the first day of your marriage. Enjoy~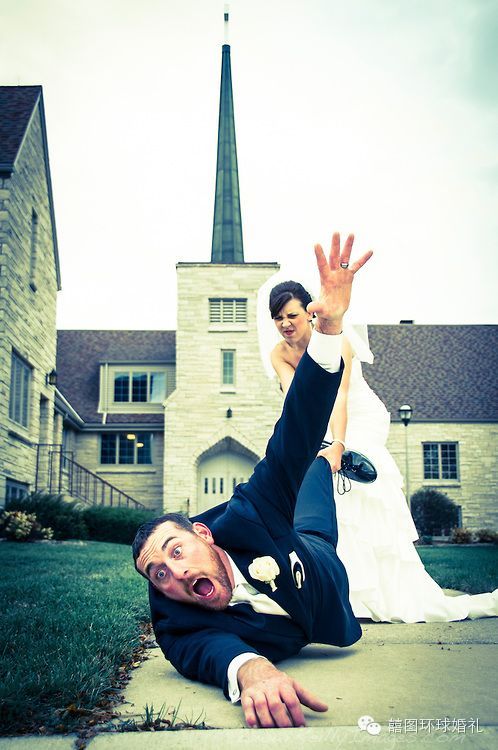 Hang out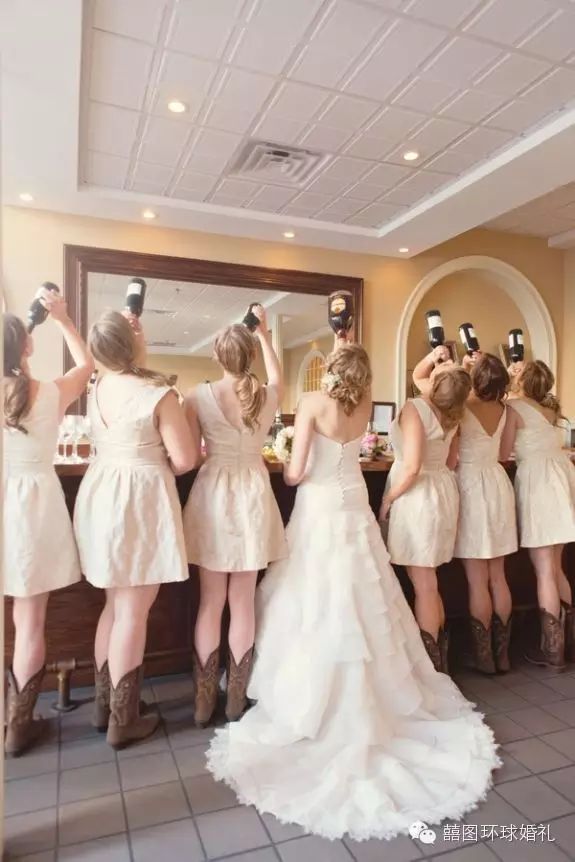 One, two, three! Try it!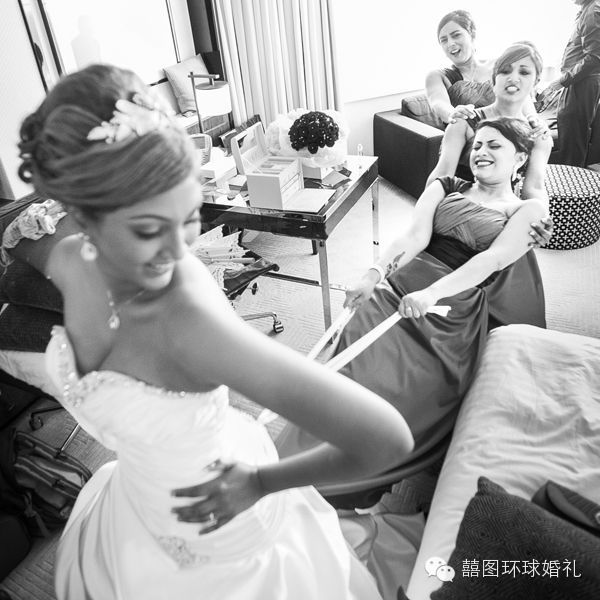 ……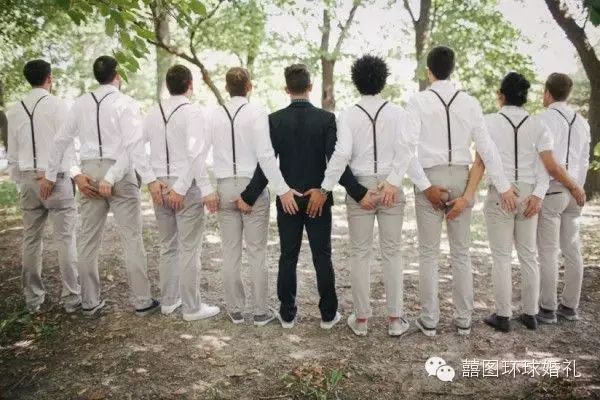 Start planning Your wedding on www.ladymarry.com
http://www.pinterest.com/aleciamerand/fun-wedding-photo-ideas/